MY FIRST SCRATCH PROJECT - REXALL DRUG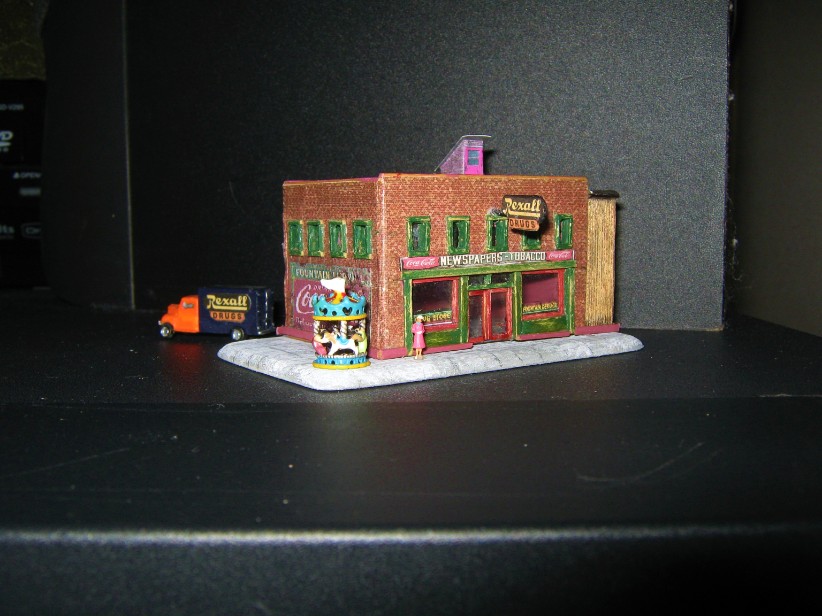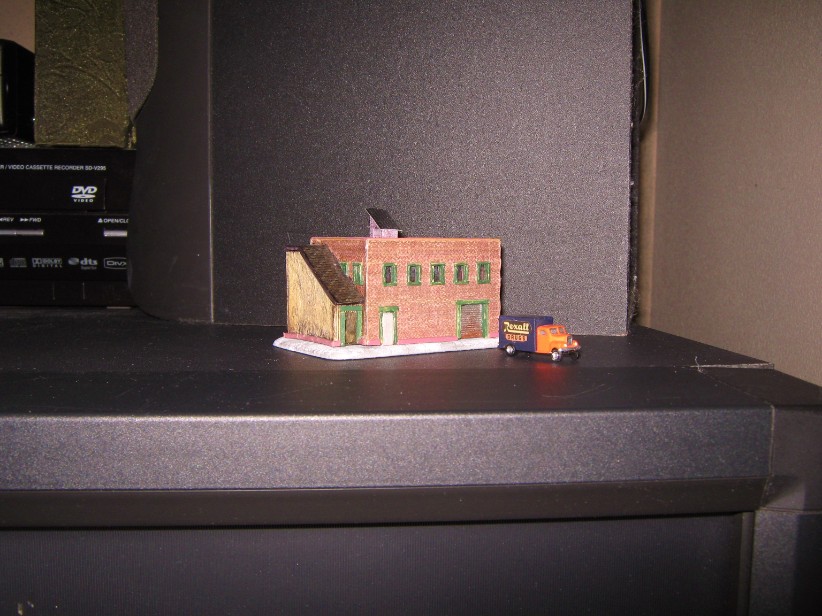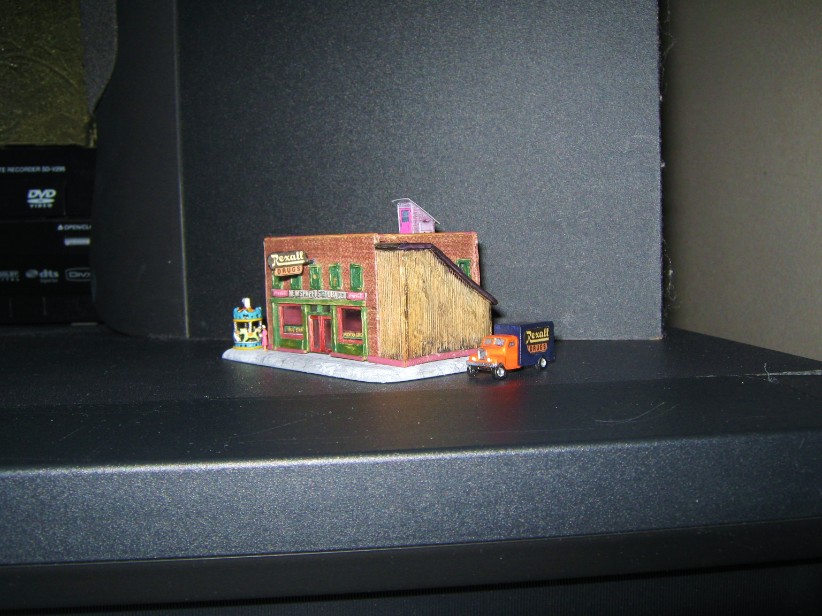 Ellis Barn - RSlaser House Dioramana Kitbash I currently have listed on ebay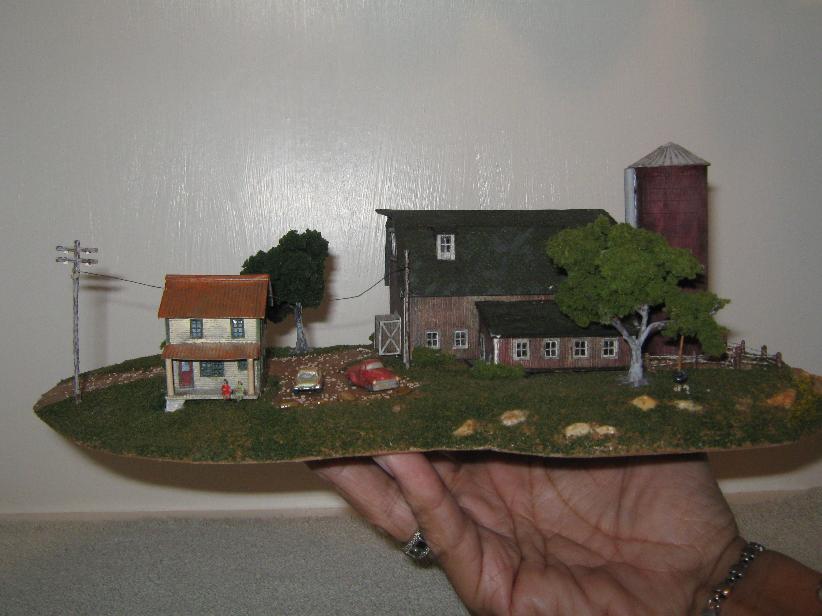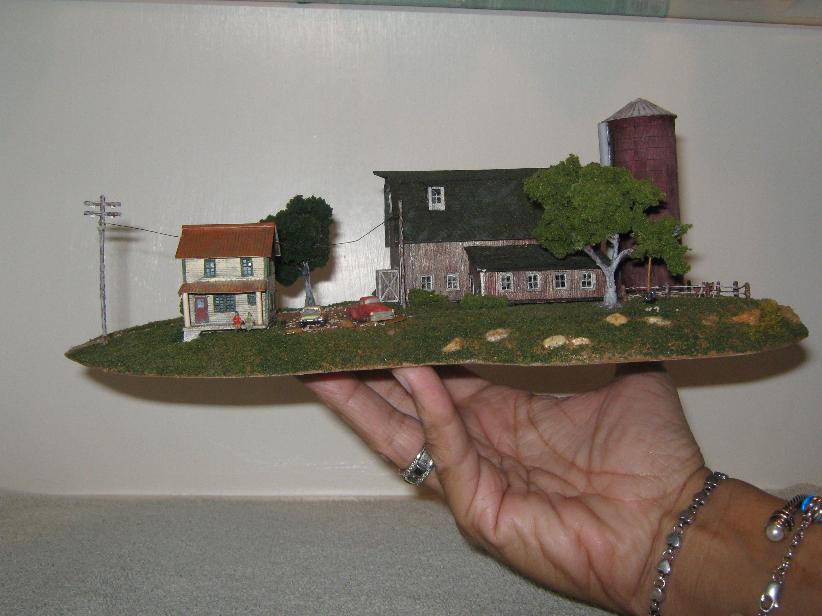 THREE Z SCALE MARKLIN STORE FRONTS THAT I KITBASHED AND RECENTLY SOLD ON EBAY.
THESE MARKLIN STOREFRONTS ARE DISCONTINUED BUT THERE ARE STILL A FEW OF THEM FLOATING AROUND OUT THERE. I WOULD BE INTERESTED IN PURCHASING ANY UNPAINTED PIECES I CAN LOCATE AT A REASONABLE PRICE. PLEASE CONTACT ME IF YOU HAVE ONE OR MORE THAT YOU WOULD LIKE TO SELL.
The footprint measurements are the same on each of these making the fully compatible with past and future pieces.
last updated March 30,2011
I HAVE TWO MORE OF THESE UNDER CONSTRUCTION - WATCH FOR THEM ON EBAY
VIEW PICTURES OF MY PAST THREE BLOCKS BELOW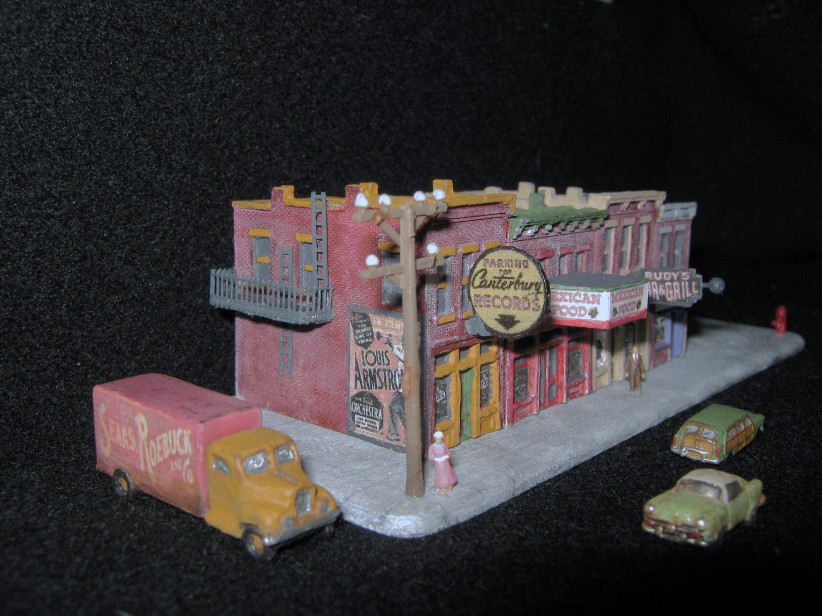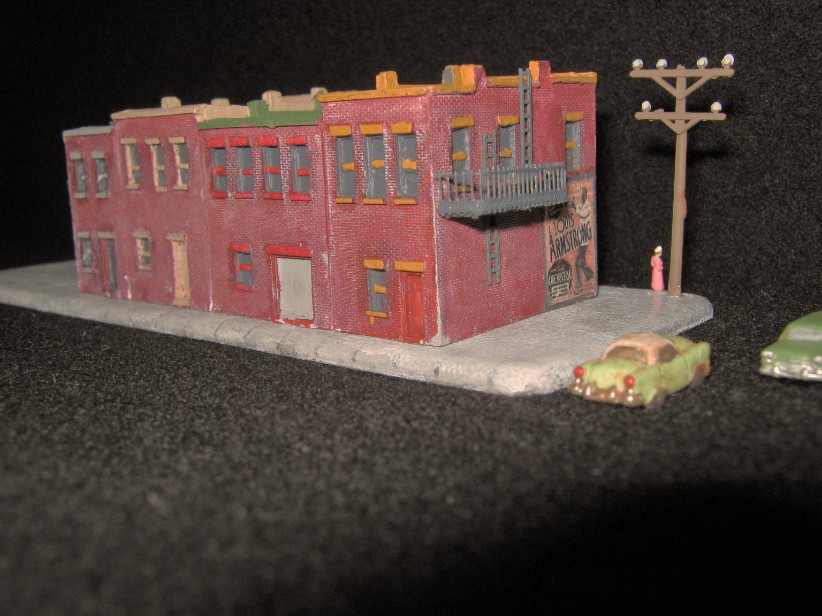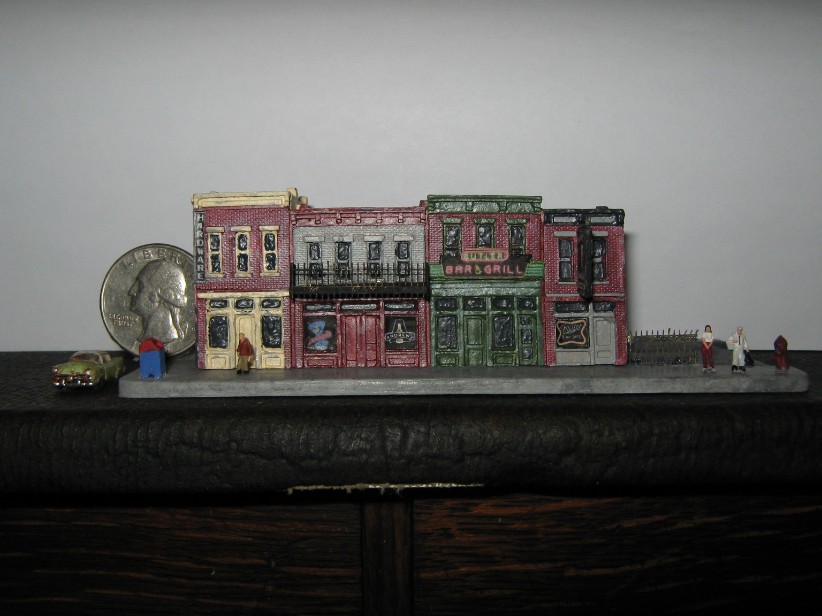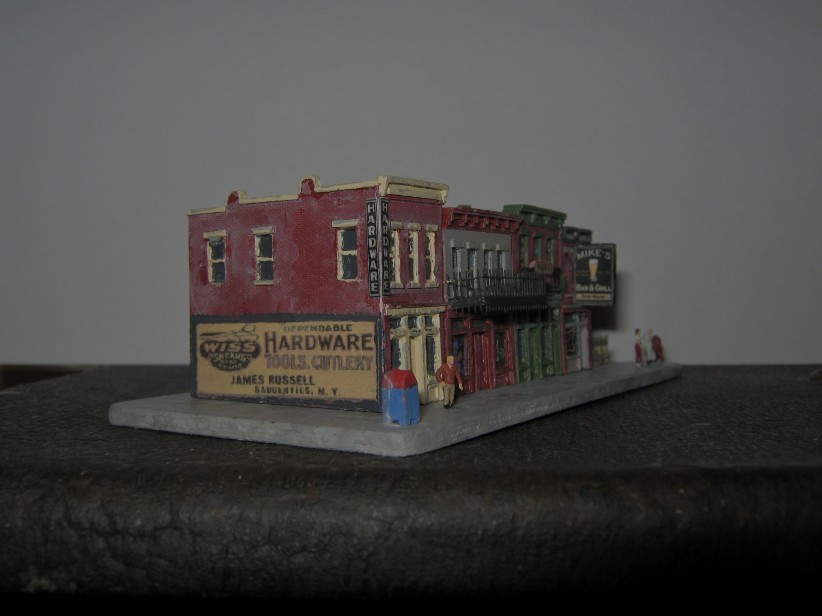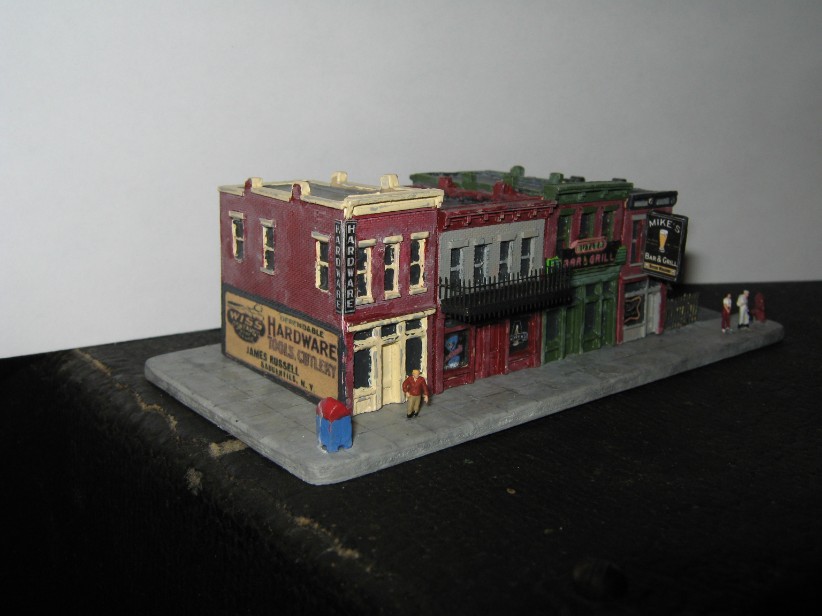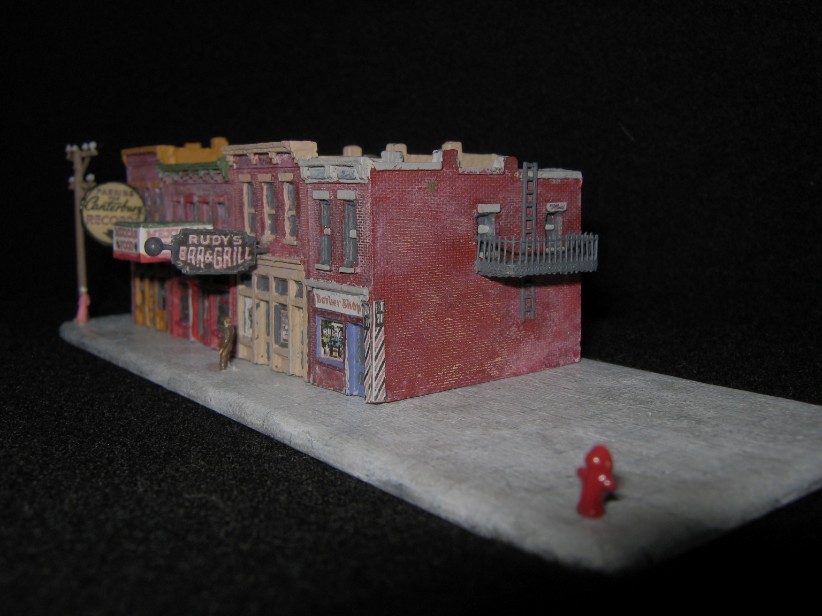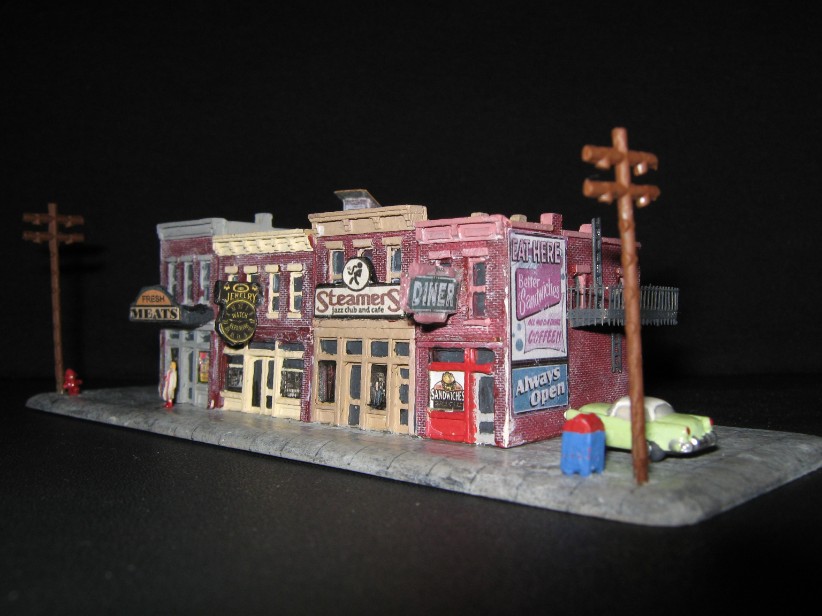 MY FIRST SCRATCH BUILT FARM "WILSON ROAD" INSPIRED BY MY GRANDPARENTS FARM FROM THE EARLY 1940'S TO THE 1980'S. THE FARM WAS TORN DOWN IN THE 70'S AND THE HOUSE HAS SINCE BURNED DOWN AS WELL.